Streamlined checkout
with integrated payments
Accept all payments in your local currency with eConduit and
Tennis Source. In-store, online, and on the go. Provide customers
choices to pay with plug and play integrated payments with
your processor of choice or ours.
Get Started!
Simple plug and play payments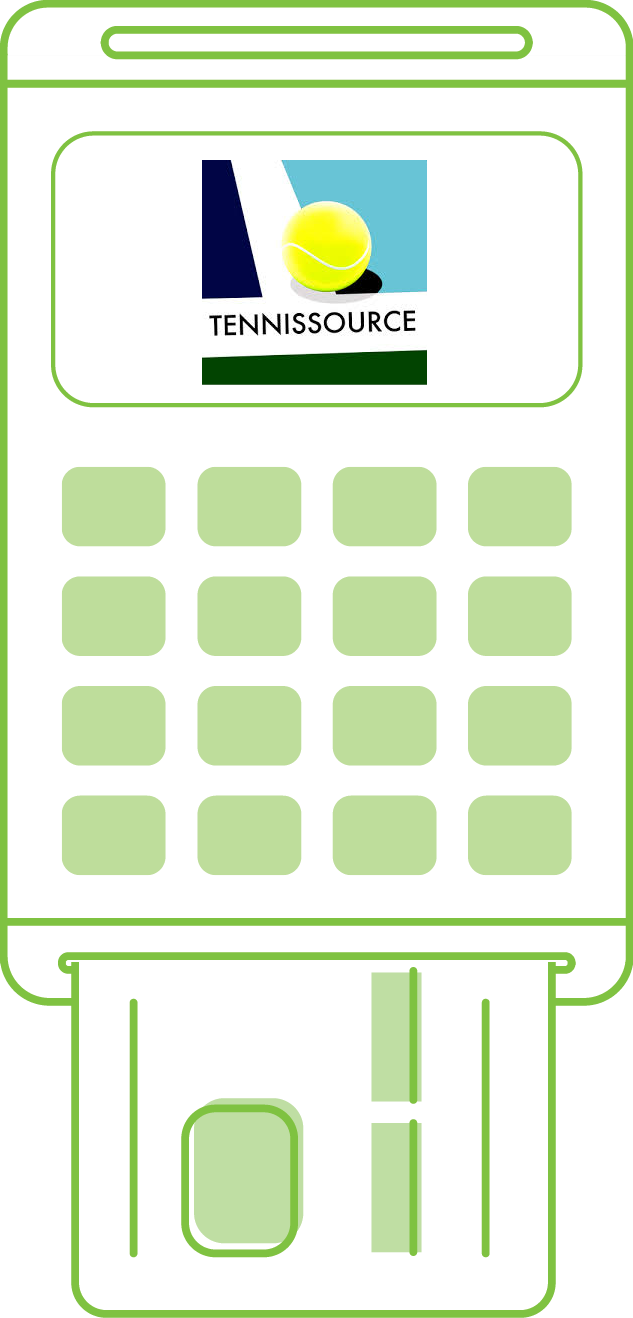 Integrated Payments
Streamline the payment experience: remove manual keying, errors, automate reconciliationand close with ease.

Plug and play installation 
No need for IT staff, plug the device into the power, connect to your internet (WIFI, Ethernet), power on and connect to your POS.
Payment hardware
Hardware to match your budget, brand and payment needs.High end,low end,  dual communication needs, omni-commerce payments and more.
BYOP (Bring your own processor)
Love your processor, bring them to the party. eConduit connects to leading processors globally. 
Security
Payment data is never provided to you or your POS. The payment device secures and communicates directly to your processor, no access to data, card data, or compromises. Reduces PCI compliance requirements.
Clear Pricing
eConduit service is $25 per device/month using your processor of choice.  Leverage our payment network and our service is free, or pay as you go for 2.4% + $0.10 and use our terminal for $15 per month.  
[products columns="4″ orderby="title" order="ASC" ids="18285, 17491, 17493, 17497″]
Tennis Source integrated
Use your processor
Secure payment device
Support
1 year warranty
2-3 days hardware returns
Tokenization
2.25% + $0.15 per sale
No monthly fees
No term contract
Pay only when used
Integrated reporting and payments
EMV hardware, supplies
Next day funding
Same day funding available (optional)
Split payments
We Know Integrated Payments
No phone trees, being transferred to the 8th person, or generic support services.
We know integrated payments and solve your issues!
Call 847-744-6913
[gravityform id="9″ title="false" description="false" ajax="true"]