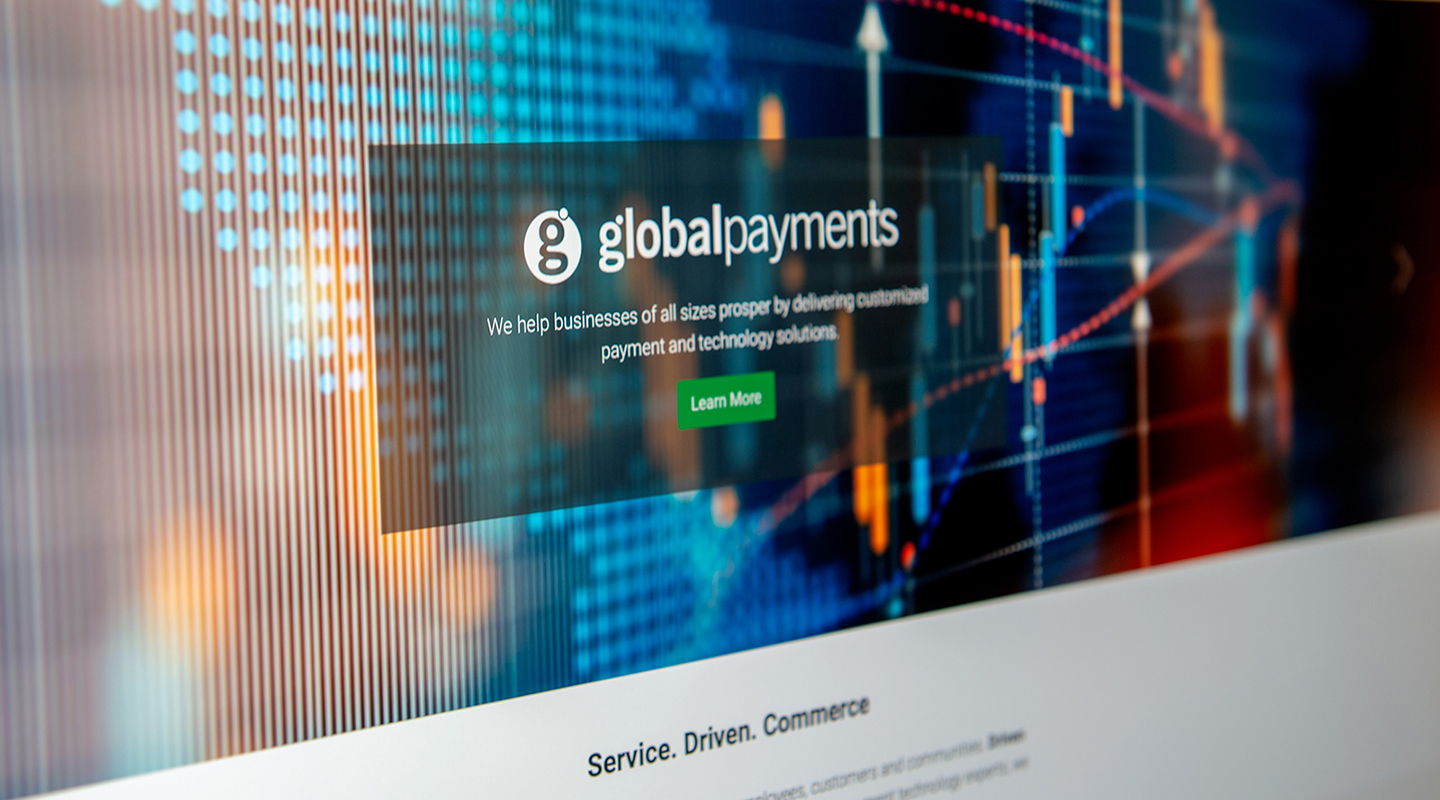 Global Payments Canada, a payment provider in countries throughout North America, Europe, Asia-Pacific and Brazil, has certified the eConduit application to the new Ingenico Tetra terminal line.
eConduit, the leading global Payment As A Service ("PAAS") solution has provided Global Payments with a unique PAAS application to provide ISVs and software companies plug and play ease of integrated payment with Global Payments .  The eConduit service residing and deployed on the Ingenico Move 5000 and Ingenico Desk 5000, provides easy menu driven capabilities embedded on the Tetra to remotely activate the eConduit PAAS and allow integration with leading POS companies.
eConduit's PAAS with Global Payments provides a single source for ISV relationships including revenue sharing, deployment and support of eConduit PAAS deployed by Global.